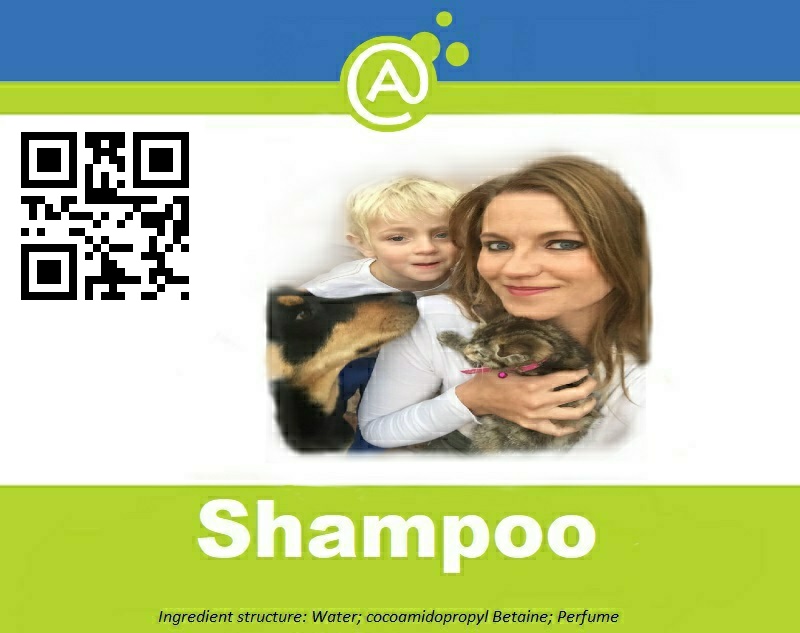 PIERRE@D SJAMPOE
Hoekom is die Pierre@D sjampoe waterig? Kleurloos? En - waaruit bestaan dit?
Dit is waarskynlik die heel beste produk in SA vir hierde redes:
Die produk bevat dieselfde elemente en produkmateriaal as wat in die heel beste babasjampoes op die mark gebruik word. Beter - of ten minste gelykstaande - aan die heel beste produk wat jy in die duurste winkel in SA kan koop!
Alle verdikkers, alle kleurmiddels, alle "sexy, pearly" goed is uit die shampoe gehaal, want dit is van daardie goed wat die slymvliese irriteer en erg kan ontwrig.
As dit nie die slymvliese irriteer nie, sal dit ook nie die honde se oë irriteer nie, met ander woorde die oë sal nie brand nie.
Dit word verwerk met klapperolie as basis.
Die pH is neutraal (pH 6.5-7) wat internasionale standaarde is vir babas, honde en katte – en ook veilig is vir perde!
Dit is anders as vir mense, waar die pH tussen 5.5 en 6.5 is.
Dit is 'ons' produk, 'ons' maak ("brand") - veiligheid eerste.
Pierre van Niekerk © 2017
PIERRE@D SHAMPOO
Why is the Pierre@D shampoo watery? Colourless? And – what does it consist of?
It is probably the best product in SA for these reasons:
The product contains the same elements and product material used in the best baby shampoos in the market. Better – or at least equivalent – to the best product you can purchase in the most expensive shop in SA!
All thickeners, all colourants, all sexy, pearly items have been removed from the shampoo, because those ingredients are the culprits that irritate and disrupts the mucous membranes.
If it does not irritate the mucous membranes, it will also not irritate any dog's eyes, in other words it will not burn the eyes.
It is processed with coconut oil as base.
The pH is neutral (pH 6.5-7) which is the international standard for babies, dogs and cats – and also safe for horses!
It is different than for humans, where the pH is between 5.5 and 6.5.
It is 'our' product, 'our' brand – safety first.